Get the best legal defence, wherever you are in WA
☑️ Fixed fee initial consult (in-person, phone, or video chat)
☑️ Get help faster with an experienced Perth criminal lawyer
☑️ Initial consults also available for clients in prison
Get the best legal defence, wherever you are in WA
☑️ Fixed fee initial consult (in-person, phone, or video chat)
☑️ Get help faster with an experienced Perth criminal lawyer
☑️ Initial consults also available for clients in prison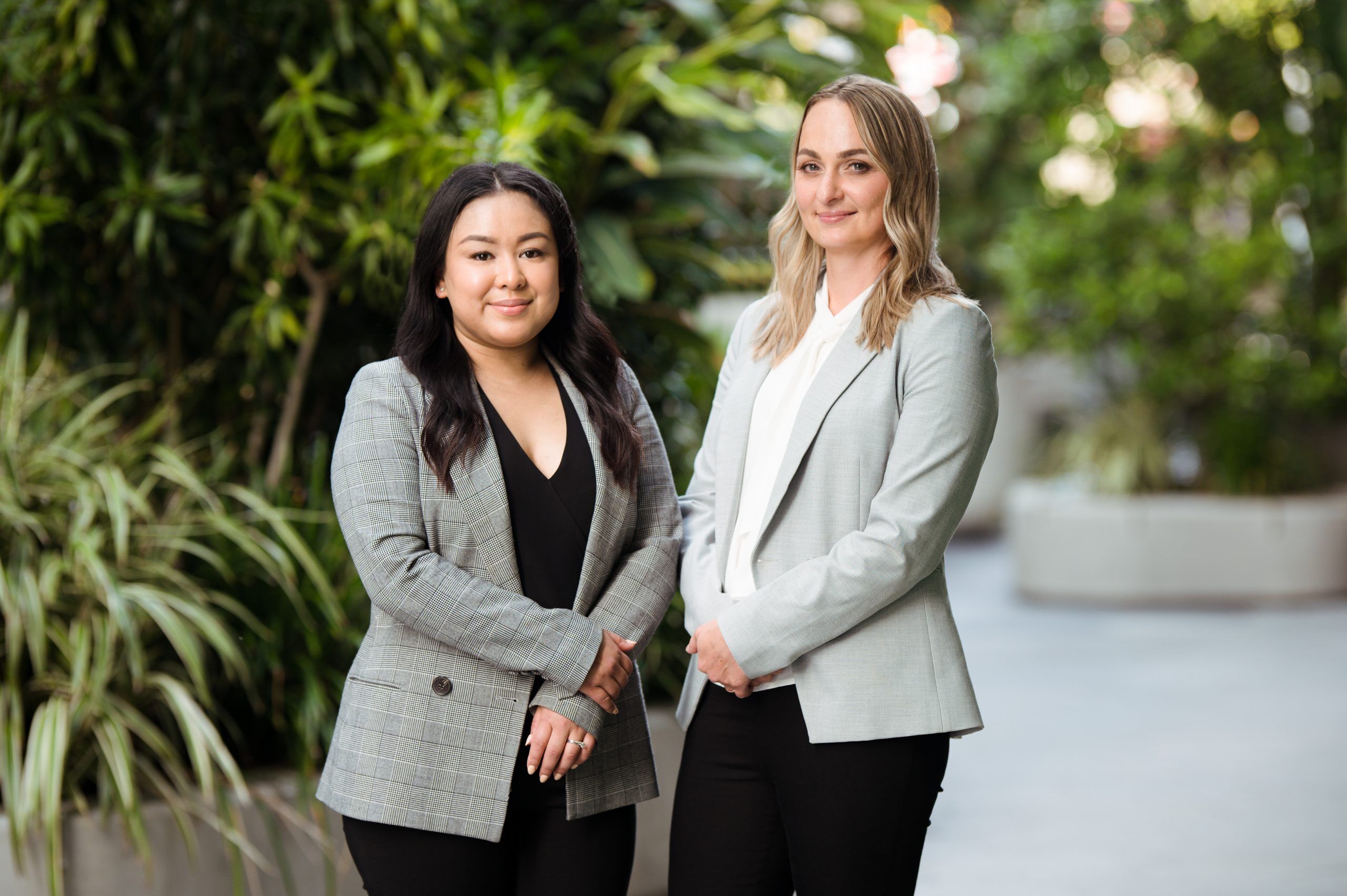 Our Perth defence lawyers come to you
At Chambers Legal, our priority is to deliver the best legal representation possible for all our clients – no matter where you are based in Western Australia. 
With expertise in criminal and traffic law cases, we strive to provide you with legal guidance and representation for criminal charges at a reasonable cost, while also simplifying the legal process for you.
While our team of lawyers is based in Perth, we are always available to call or travel to see you in person and get to work on your case.
Criminal cases we've worked on
Not Guilty Of Strangulation (Assault) Charge
In this case, our client was charged with strangulation. We helped them get acquitted of the charge and to recoup their legal fees.
Not Guilty of Sexual Penetration Without Consent (Rape) Charges
In this case, our client was charged with two counts of Sexual Penetration Without Consent. Following a trial, our client was acquitted and free to leave the court.
Burglary and Grievous Bodily Harm Charges
In this case, our client was charged with burglary and grievous bodily harm. Instead of being sent to jail, they received a suspended sentence of imprisonment.
What happens after my initial consultation with Chambers Legal?
Once we've had our first consultation, we'll proceed with your case as usual. We will keep in close contact with you through phone, video, or email, or we can come to you if that's what you prefer.
If necessary, we can request to appear by phone on your court date. If we need to communicate with the prosecuting party, we'll do so through phone or email before your court date.
Which Regional Courts can Chambers Legal appear in?
When you are charged with a criminal offence by police, your matter will be listed in the nearest courthouse.
While Chambers Legal is based in Perth, we can assist with matters anywhere in Western Australia, including as far south as Albany, east as Kalgoorlie, and as north as Kununurra.
We can travel to you to meet with you or to attend court, or we can meet with you and appear in court by telephone or video to save costs.
We regularly appear in all Perth Metropolitan Courts including Armadale, Rockingham, Fremantle, Perth, Midland, and Joondalup. We do not charge extra fees to travel to these courts.
In case you need us to travel outside of our region, additional charges for flights and accommodation may apply.
Does my criminal lawyer need to be present?
The court will allow us to deal with most matters by telephone or video. If you are putting your matter off to another court date, pleading guilty, or being sentenced, the court hearing is normally oral, so you will not be disadvantaged by us attending by telephone and the courts are used to accommodating this.
If we need to speak with the prosecutor or community corrections, we can contact them by telephone or email prior to your court date.
You will receive any paperwork at court. If you are not at court, your paperwork will be sent to your home address. If you are overseas, we can receive your paperwork on your behalf and provide you with a copy by email.
Can I transfer my legal matter to a different courthouse?
If your matter is not listed in your nearest court, we can, in some cases, make an application to transfer your matter to a closer court.

If you wish to participate in specialist courts or programs, we can make an application to transfer your matter to a court which can facilitate that.
We cannot transfer your matter if you are entering a plea of not guilty, as the matter must remain in its original jurisdiction for trial.
What if I cannot attend court?
Sometimes we can attend on your behalf and deal with your matter in your absence.

Otherwise, we can make an application to list your matter on an earlier date so you can attend, we can make an application for you to appear by telephone, or we can ask for you to check in at another court.
Talk to a criminal lawyer now