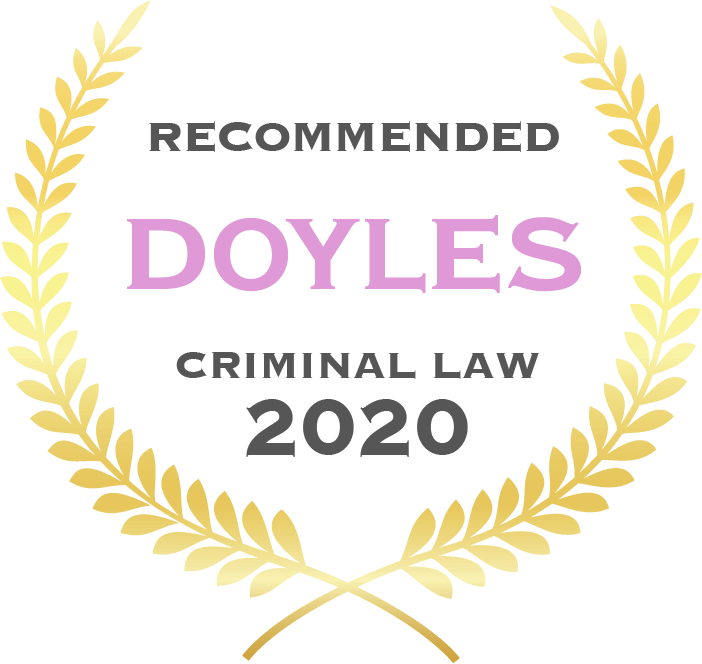 Professional Legal Advice
Our Legal Services
Chambers Legal are a boutique firm in Subiaco comprising of a friendly and focused team of lawyers with knowledge and experience in the following areas of law.
Traffic Law
Traffic law is often the most tricky area of law. Careful review of your charge and the applicable legislation is required to ensure that you are fully advised of the consequences of a conviction.
Criminal Law
If you have been charged with a criminal offence or you are currently under investigation by the police, it is important that you understand your rights and get proper advice about the options available to you.
Criminal Appeals
If you have already been through a trial or sentencing and you are considering appealing the outcome, we can assist you with the appeal process.
Chambers Legal - I could not recommend them enough. Affordable, professional and extremely personable. Yasmin and Arina outlined our case in detail and achieved the best possible outcome, we could not be happier and would not hesitate to use them again.
M.Y.
I found Arina and Yasmin to have the perfect balance of efficiency and level of detail required to attain the desired outcome for my situation.
A.M.
Yasmin and Ariana were extremely helpful and very professional. They know their stuff and were both very caring regarding our circumstances. Their communication was brilliant and I would't hesitate recommending them
G.M.
Yasmin and Arina both are careful and professional. The first time I got involved in the law, I was very desperate at that time. Thanks to the help from Yasmin and Arina for the solved this problem. Recommend CHAMBERS LEGAL to someone in need of legal help.
Y.D.