Talk To A Criminal Defence Lawyer.
Get a free legal consultation with one of our Perth criminal lawyers.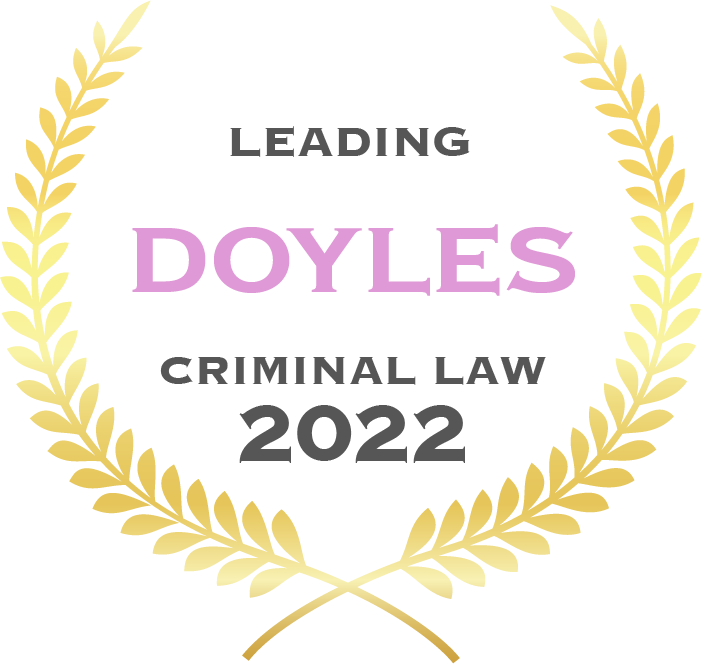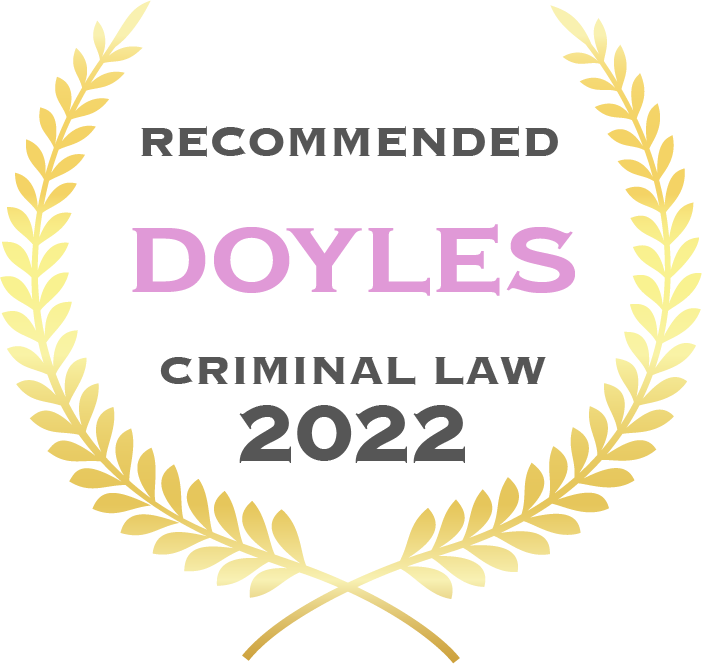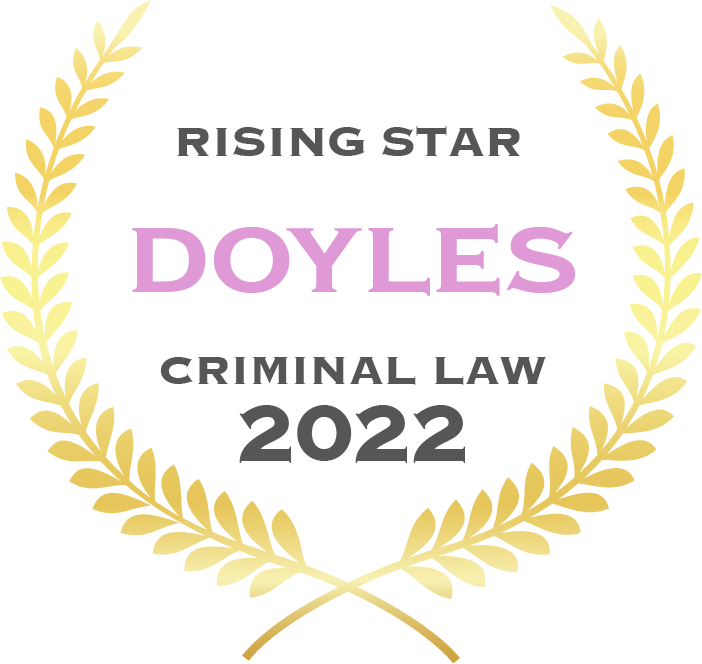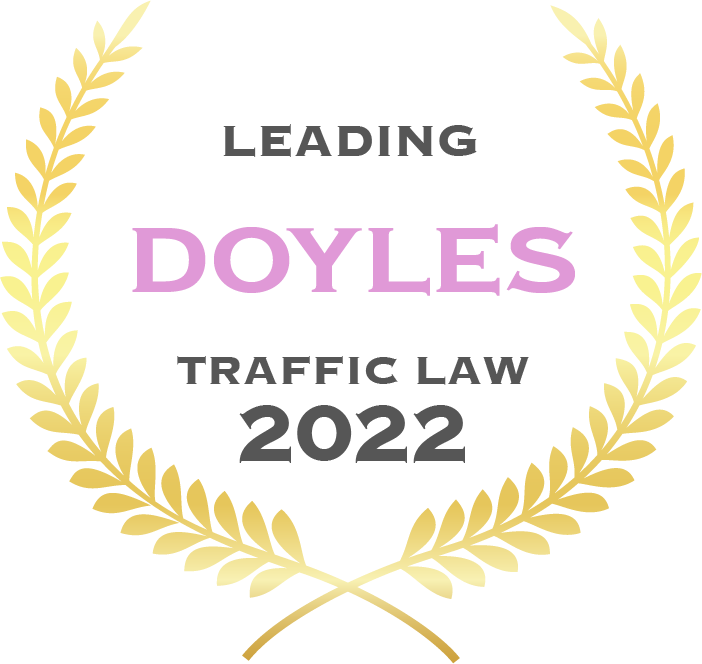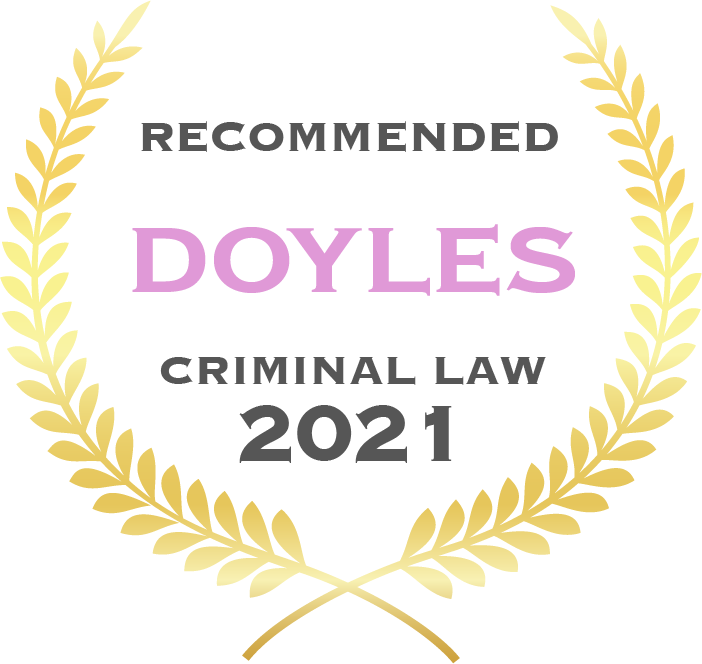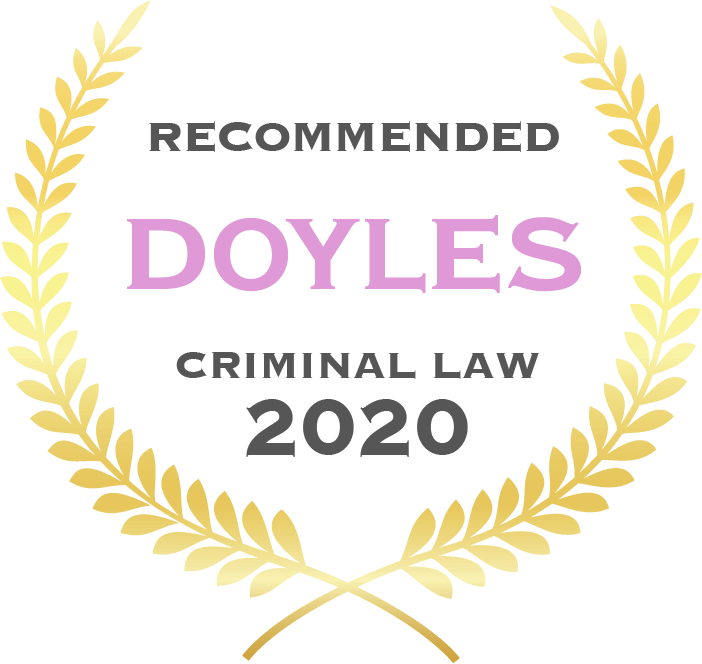 Get Legal Advice You Can Trust
Top Criminal Lawyers Perth
When you're facing a criminal charge, you need legal support that you can count on. 
Whether your matter relates to drug charges, traffic offences, assault, fraud, stealing, or sexual offences, our Perth criminal defence lawyers will support you through the entire court process and ensure you get a fair outcome.
Here's why our clients choose to partner with our top-rated team of criminal lawyers in Subiaco.

Quality legal advice you can afford.
Helping you get the best possible legal outcome is our priority. Following your first free 15-minute consultation with us, we will map out a plan for your case and inform you of the estimated fees required. Learn more about our legal fees.
Experienced defence lawyers.
At Chambers Legal, our Perth defence lawyers have been practising for a combined total of over 20 years, and have the knowledge and experience required to win your case. See previous criminal law cases we've worked on.
Prompt service for peace of mind.
As a small firm, our Perth defence lawyers are easily contactable and have earned a reputation for prompt and professional service. From the moment we start work on your case, you can rest assured we're doing everything we can to keep it moving. Get to know our team of experienced defence lawyers.
Criminal defence lawyers who care.
You don't have to face your charges alone. We believe everyone is entitled to legal representation, and our lawyers will advocate for you every step of the way. Learn more about what a defence lawyer can help with.
What We Do
How Can Our Criminal Lawyers Help?
Traffic Law
Our traffic lawyers can help you navigate charges such as DUI driving and driving without a licence, and the applicable legislation. Talk to us about your traffic law issue today.
Criminal Law
Our criminal defence lawyers can help you understand your rights if you've been charged with a criminal offence in Perth or you're currently under investigation by police.
Criminal Appeals
Our lawyers will assist you with the criminal appeal process, if you've already been through a trial and are considering appealing the outcome.
Yasmin and Ariana were extremely helpful and very professional. They know their stuff and were both very caring regarding our circumstances. Their communication was brilliant and I wouldn't hesitate recommending them.
G.M.
I want to thank you so much for all your support in representing me. I am forever so grateful.
M.A.
Yasmin and Arina both are careful and professional. The first time I got involved in the law, I was very desperate at that time. Thanks to the help from Yasmin and Arina for solving this problem. Recommend Chambers Legal to someone in need of legal help.
Y.D.
Professionalism of the highest degree. If you find yourself in a sticky situation and need support / the best legal representative possible, this is the place to go. Couldn't recommend highly enough.
S.C.